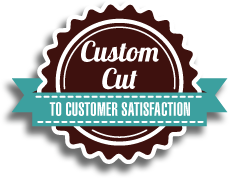 We can meet any customer's needs for a wide variety of tapes
Packerland Tapes has perfected the customized-cutting of a wide variety of tapes for business and industry…
Read More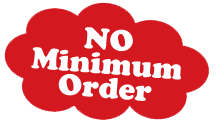 No Minimum Orders
We give you the custom product you need, without having to buy in bulk.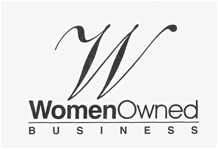 Woman Owned Business
Packerland Tapes is a proud Woman Owned Business.
Request
a Quote
or call:
800.236.2019
Cut Costs with Packerland Custom-Cut Tapes
At Packerland Tapes we go beyond the standard. We carry highly specialized tapes which we slit to exact widths to meet our customers' needs. From simple masking tape to aerospace refurbishing tape we have the answer to your taping needs.
Don't get stuck with the wrong tape. Let Packerland Tapes provide you with the right solutions!
Like most products on the market today, tape is constantly being improved. New tapes are designed to meet more specific manufacturing, commercial and construction needs. Packerland Tapes keeps abreast of the demand, carrying the most technically advanced tapes available.